Our Services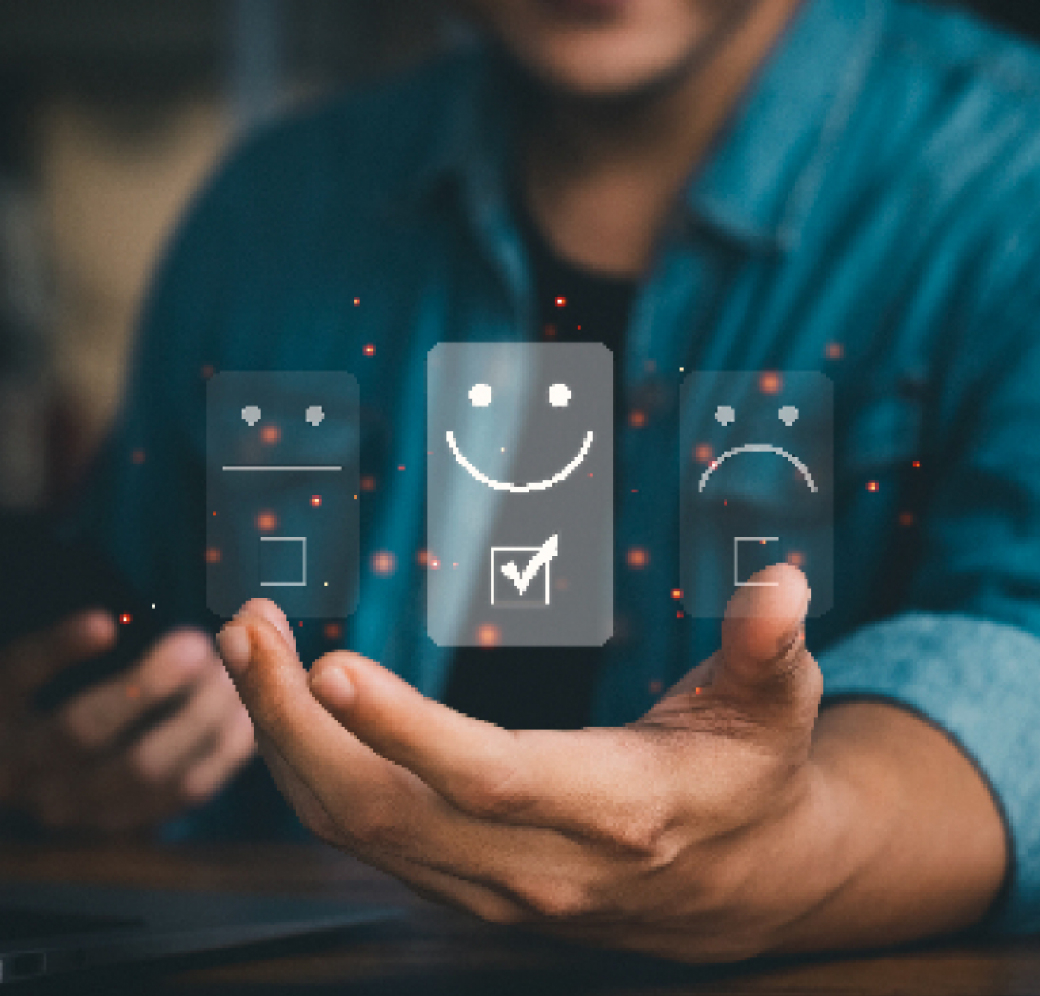 Rating-As-A-Service
Experience the future of insurance pricing and rating modernization with our comprehensive solutions. Accelerate your go-to-market strategy and launch innovative insurance products with unprecedented speed, efficiency, and auditability.
Roadmap & Platform Selection
Data Collection & Migration
Rating Engine Development
API Development for Integration with policy administration and other systems
Testing & Quality Assurance
Deployment & Rollout
Ongoing Maintenance & Updates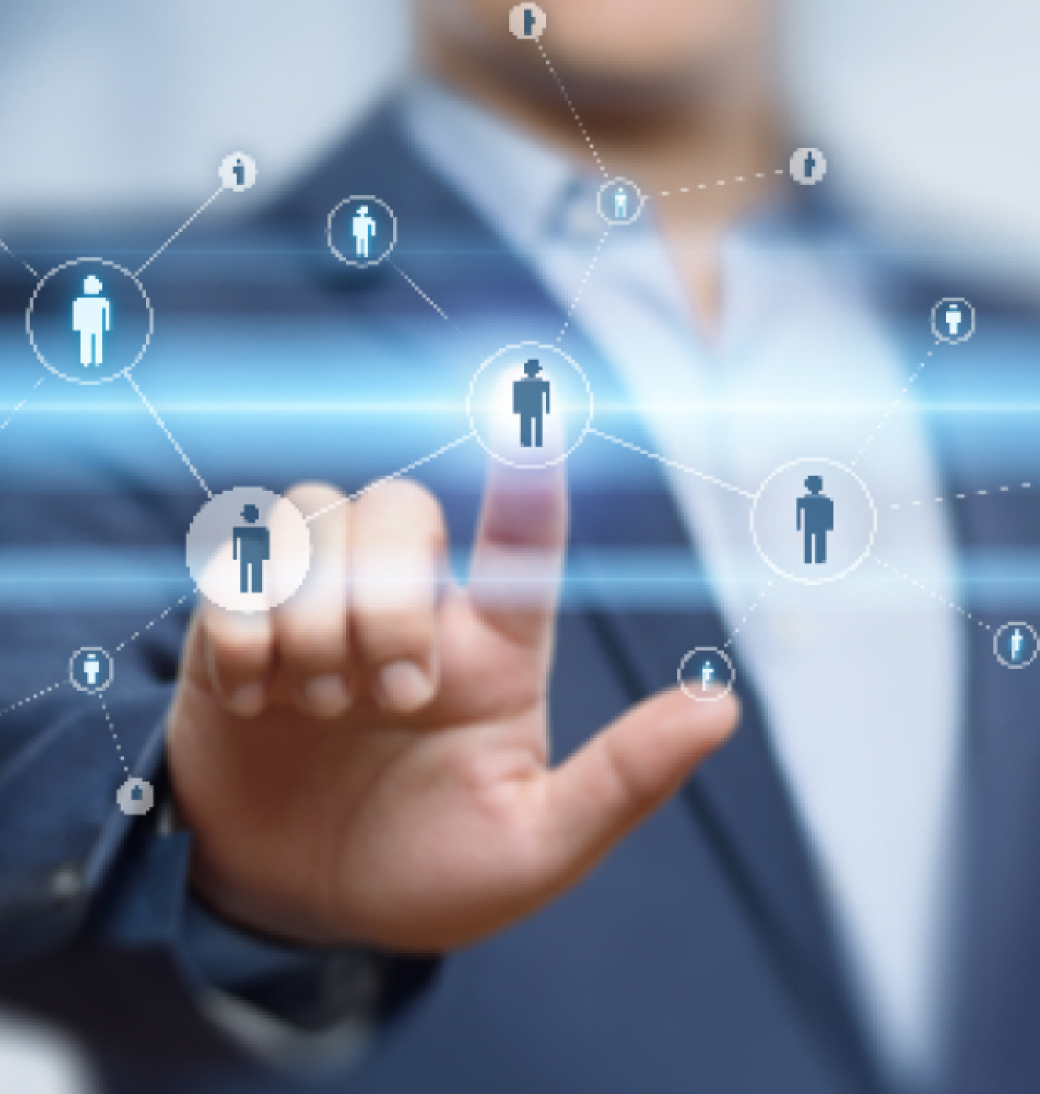 Advanced Analytics & MLOps
NLB's Analytics & MLOps expertise enables our clients to productionize models visualized by the data scientists. We also help our clients perform Proof-Of-Concept (PoC) with emerging technologies.
Emerging Technologies
Knowledge Graph
Generative AI
Blockchain
Natural Language Processing (NLP)
Internet Of Things (IoT)
MLOps
Model Assessment – Review & Validation
Refactoring – Model optimization for existing stack
Feature Engineering
Integration with data sources
CI/CD pipelines and Testing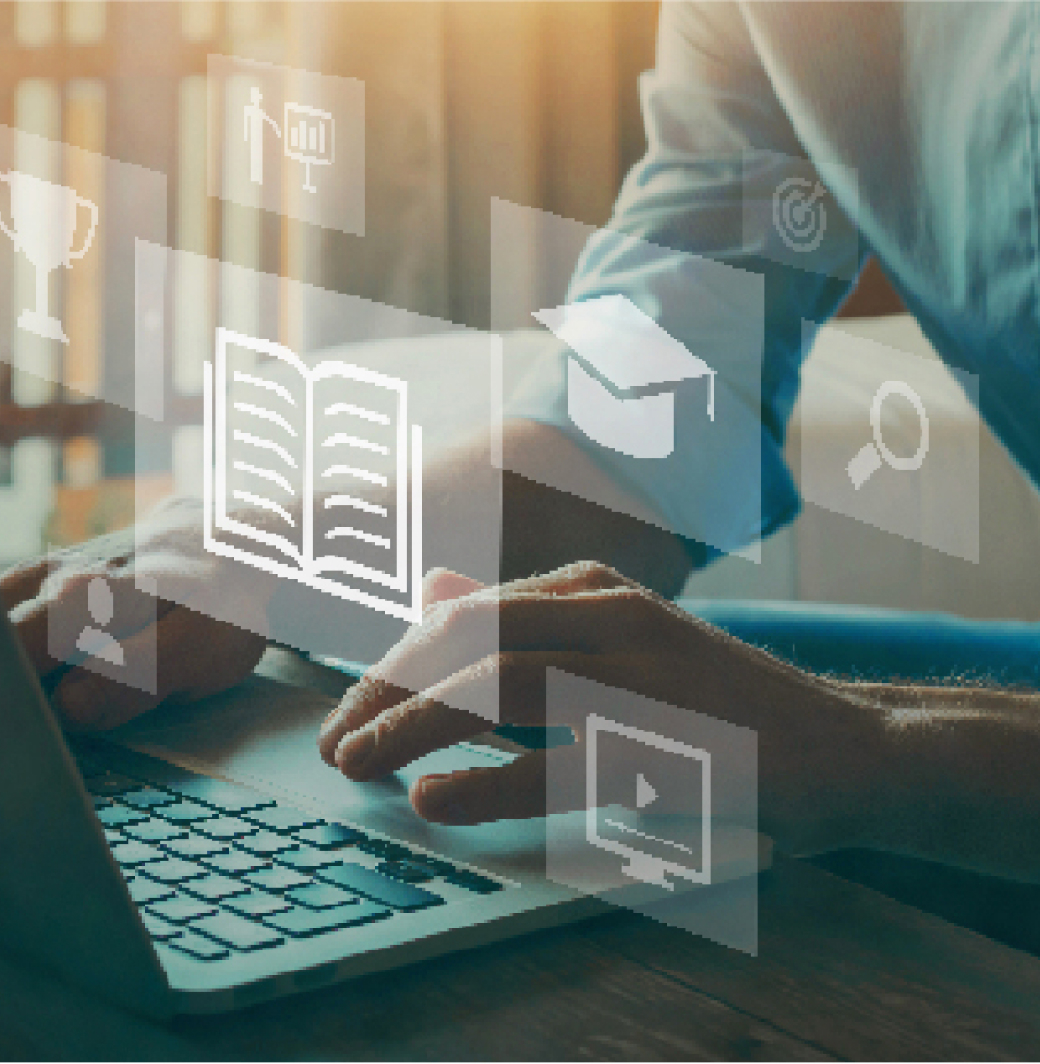 Deep Insurance Industry Talent Pipeline On-Demand
Domain Expertise: Our team understands the nuances and intricacies of the insurance industry making it easier to identify challenges and provide tailored solutions
Cross-Functional Teams: Our team of 600+ actuaries, data analytics and IT professionals brings the diversity of skills necessary to solve our client's problems
Insurance-specific platforms for Policy Administration, Claims Management, Billing, Rating & Underwriting, CRMs (Salesforce/MS Dynamics with insurance add-ons)
IT & Analytics platforms: Big Data platforms, Cloud Services, Databases, Analytics Tools, Machine Learning Frameworks, Integration & DevOps tools.
Enable Transformation To Drive Success
We're at the forefront of driving insurance companies into the future through our innovative Rating Modernization and Actuarial Transformation solutions. By harnessing the power of advanced data analytics, artificial intelligence, and machine learning, we revolutionize traditional premium calculation methods into dynamic, data-driven processes. Our tailored solutions empower insurance companies to accurately assess risks, optimize pricing strategies, and enhance customer experiences, paving the path to a more competitive, efficient, and customer-centric insurance landscape.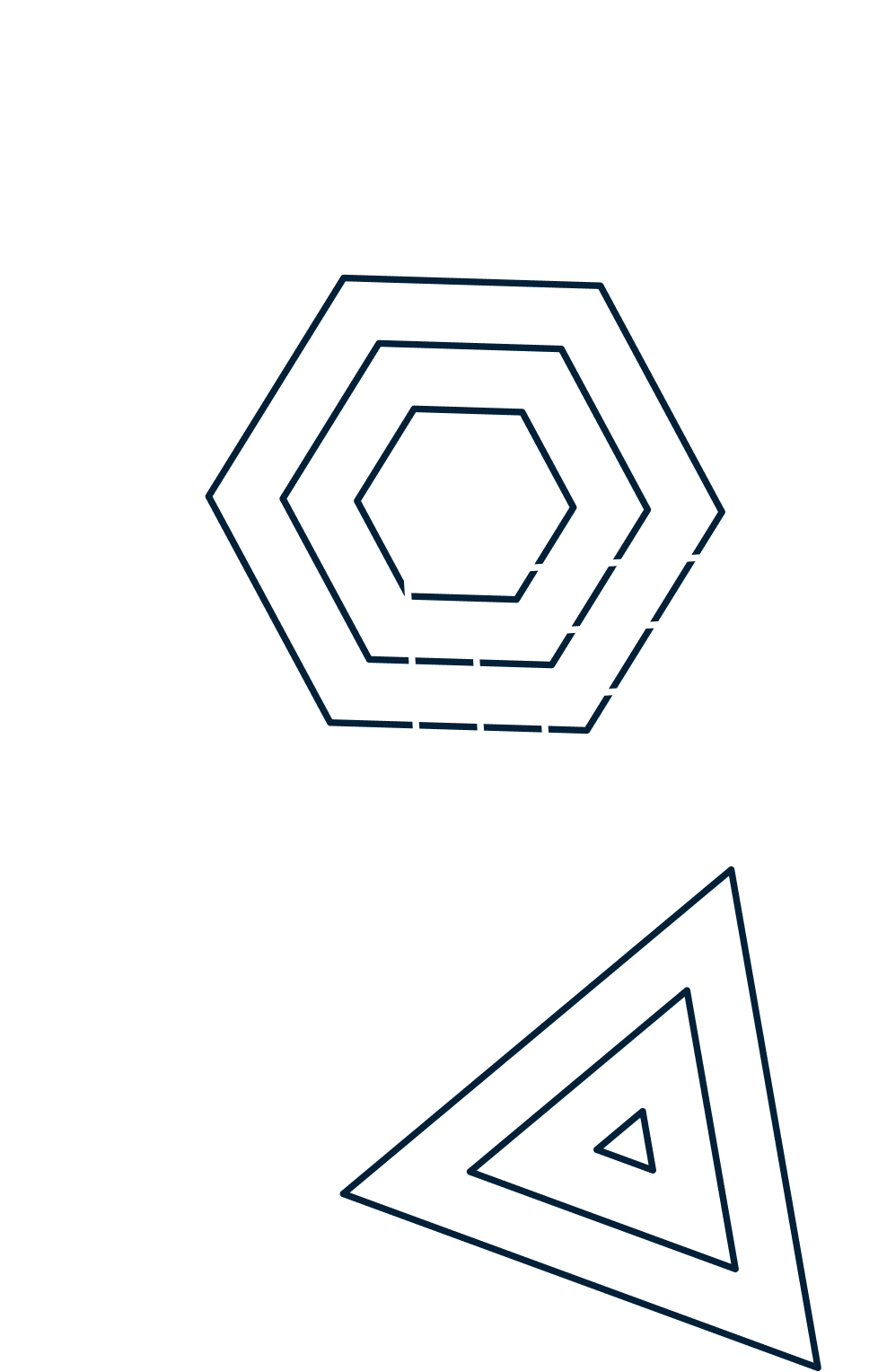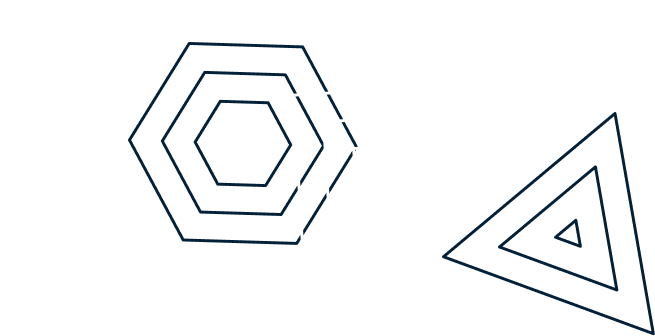 Our Value Proposition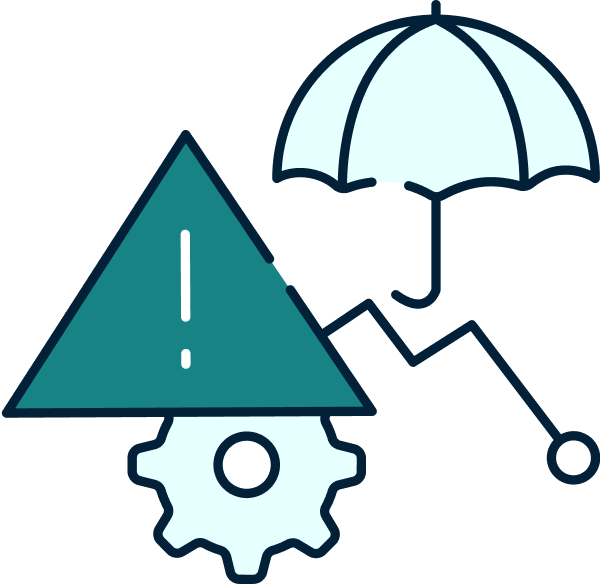 Mitigate Risks with Fast Model Updates
With a faster TAT of rating model updates, we mitigate a wide variety of risks like active economic developments, constant regulatory changes, digital disruption, shifting workforce demographics, and employee lifecycle risks.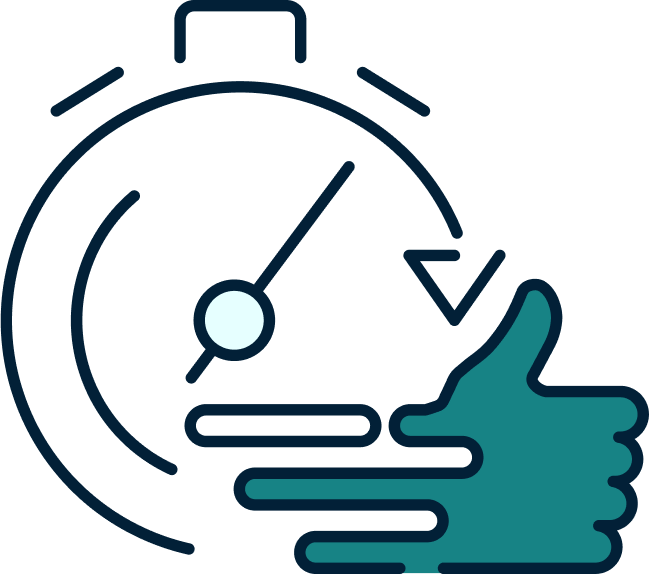 Delight Customers with Quick Responses
With our automated process we promise an improved TAT on both rating modernization & cost adjustments. Improved TAT on Customer-centric services leads to better customer satisfaction and retention.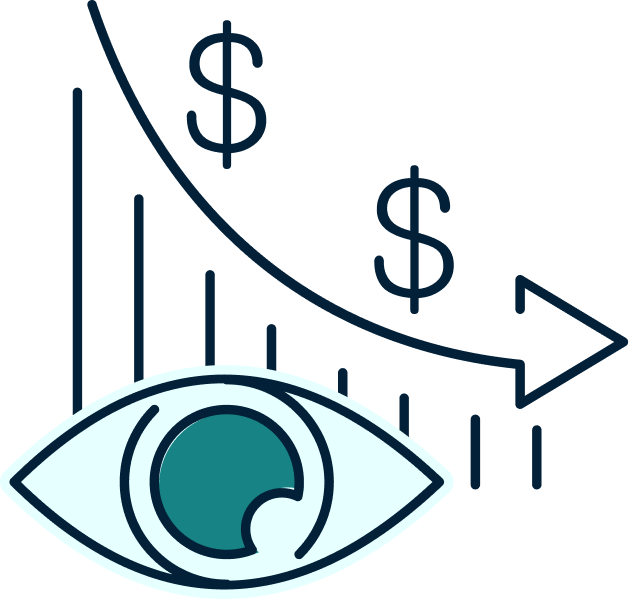 Automated Processes for Enhanced Efficiency
Our AI-enabled operations suite coupled with the right shoring services reduces your operational costs by digitizing and automating processes. Reduce the resources needed to process claims with our innovative digital processes.
Our Footprints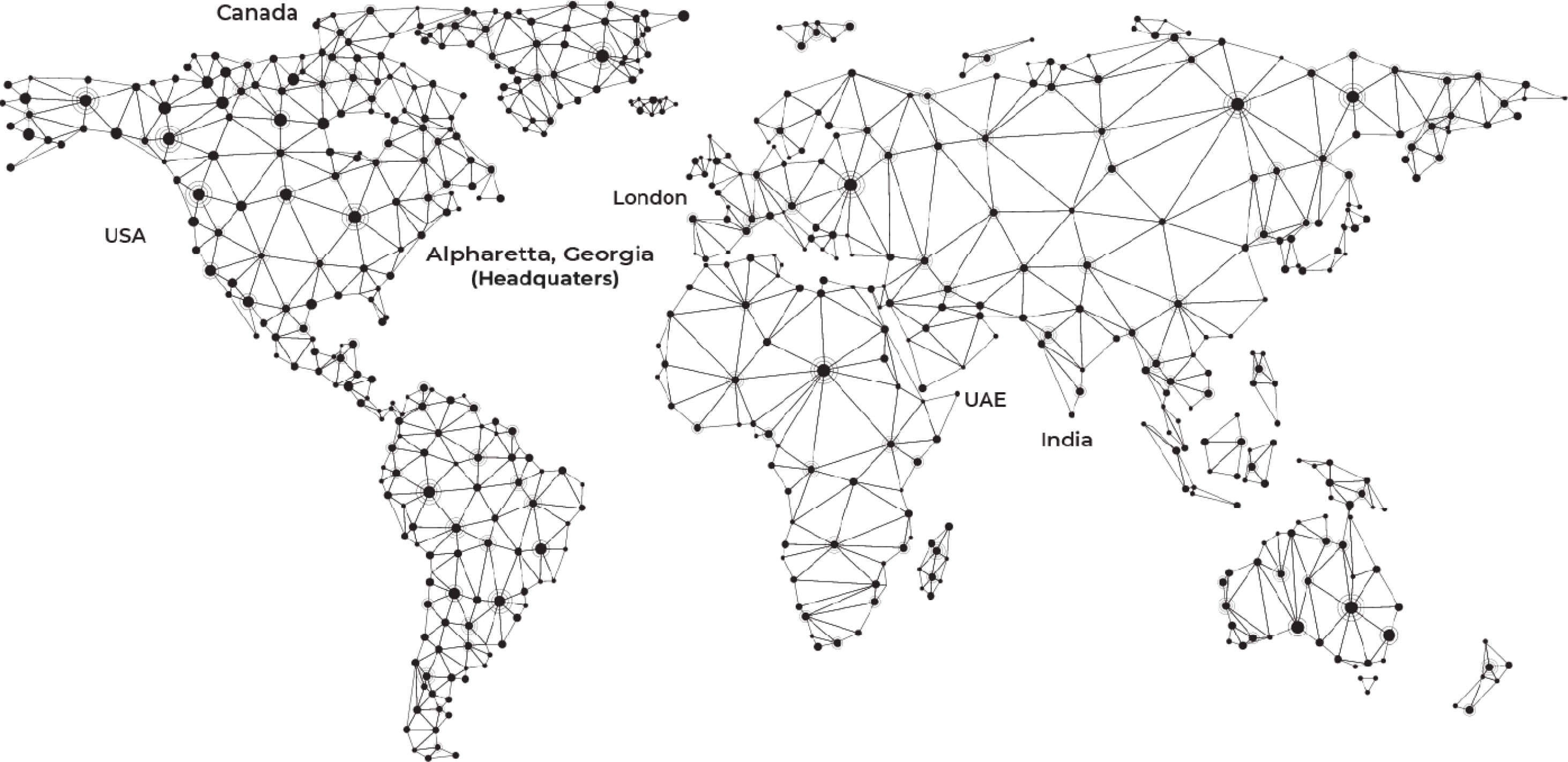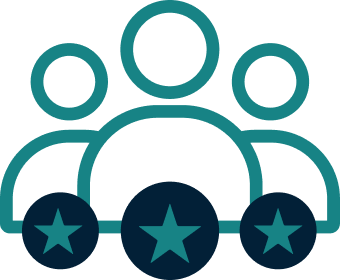 Fortune 500
Multinational Clients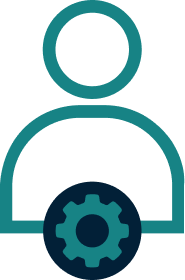 600+
Skilled Professionals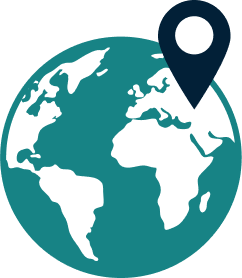 15
Global Locations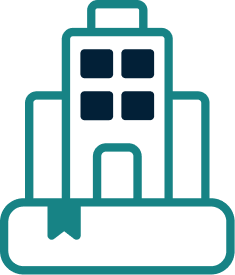 Headquartered in
Atlanta, Georgia